Special mission
WE TREAT ALL MISSIONS AS SPECIAL
Industriflyg is a full service company dedicated to provide care and service to you as a patient, family member or company. We treat all missions as special missions, understanding your needs and executing seamlessly irrespective of the challenge or being time critical.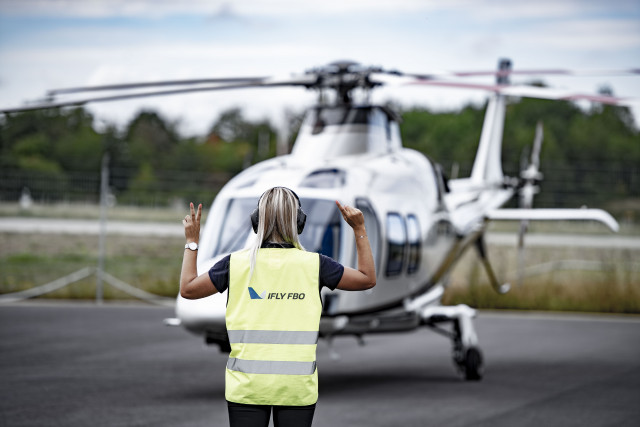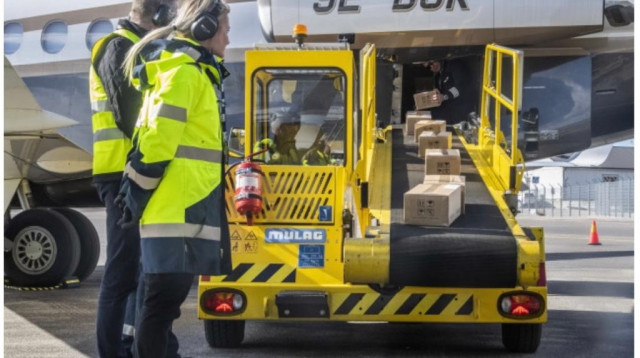 Humanitarian and special freight services
The capabilities provided in our portfolio, ensure that we are able to offer clients turnkey solutions whatever the mission requirements. Our proven fleet of aircraft carry unique approved modifications to ensure the aircraft may be configured from VIP passenger configuration, Air Ambulance and freight. Our fleet include light jet to ultra long haul aircraft. We service missions irrespective of size or complexity.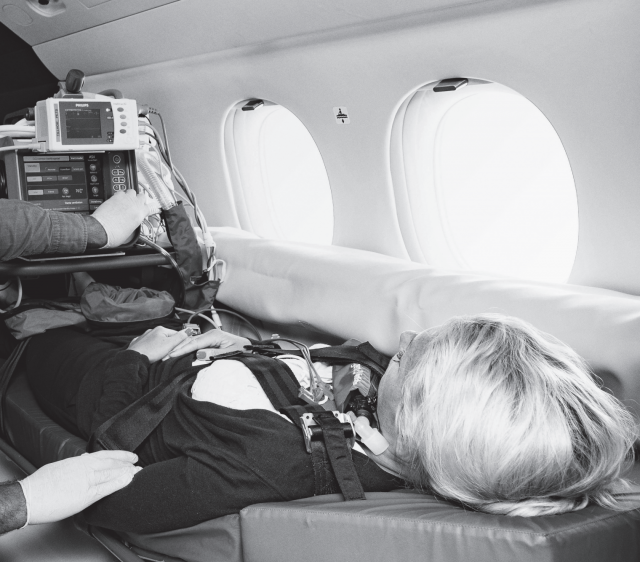 THE GLOBAL AMBULANCE
Industriflyg provide care and service to solve your complex medical flight needs. We stand ready for you. Including any, and all transport with medical teams to ensure we achieve the best possible outcome.
Our aircraft are used for special missions and complex transportation needs that are difficult or impossible to solve with traditional travel solutions. 
Call us